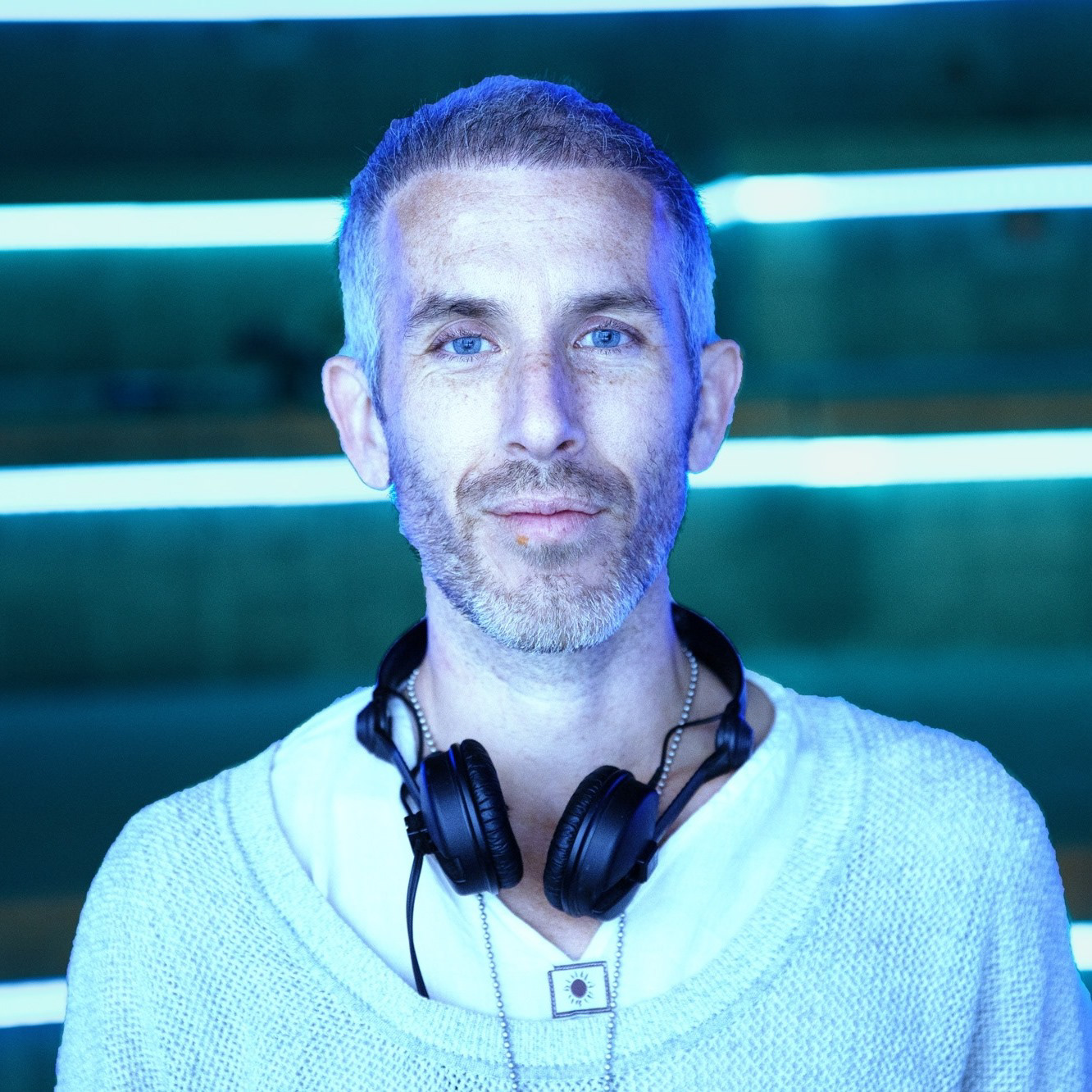 My name is Aiotea, born Robert George Jameson.
I am from the beaches of New York, and spent many years upstate and traveling abroad.
I've done various new media and techno-social projects. I enjoy engineer-ing, tech develop-ing, make-ing, and art-ing. I am inspired by "enchantment" in spaces with invisible technology. I have found a new alchemy to create synesthetic, transcendent experiences through play.This website shows various creative works and experimental systems I've done. They relate to ways to maximize collective intelligence, participation, and cooperative exchange for all participants. 
At some point on our journey, perhaps we'll co-create together. May this act be beneficial to us and the world for the greatest good. May we charge ourselves and others through being conduits… 
and may many follow in our footsteps. 
MISSION - help the shift into a peaceful planetary civilization by unblocking value hidden within ourselves and our communities
 through evolutionary technology and immersive play.