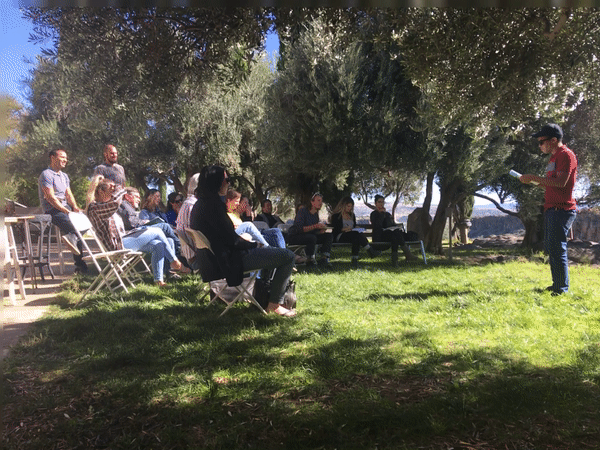 I'm a co-founder and on the board for Arcooperative. It brings me great joy to work locally in my community to help people thrive.
Arcoop's mission is to activate, develop, and support community based entrepreneurial and artistic activity at Arcosanti. We unite and empower many groups, especially alumni, to build this micro-city as a model for how we all thrive at Arcosanti.  
Our vision is to become an "anchoring institution" that allows Arcosanti to move past the company town paradigm; diversifying employment and increasing the standard of living for all. 
Values: 

 Passion made Sustainable, Innovative Experimentation, Restorative Impacts, 
Expanding Access